Gérard Constant, the winemaker who listens to Verdi as he harvests
His only regret, he admits, is that he didn't start his second life as a winemaker earlier. Gérard Constant, who bought Burgundies that he left to mature from the time he was an adolescent, waited 45 years to realise his dream, leaving behind him a wide-ranging career as a businessman: with PricewaterhouseCoopers, Lhoist, Walibi (for which he organised the sale to the Six Flags group on behalf of the family shareholders) and the Société Régionale d'Investissement de Wallonie. He maintains links with the business world, acting as a business angel and independent director in several Walloon companies.

The former Domaine Les Aussellons, praised to the skies by Parker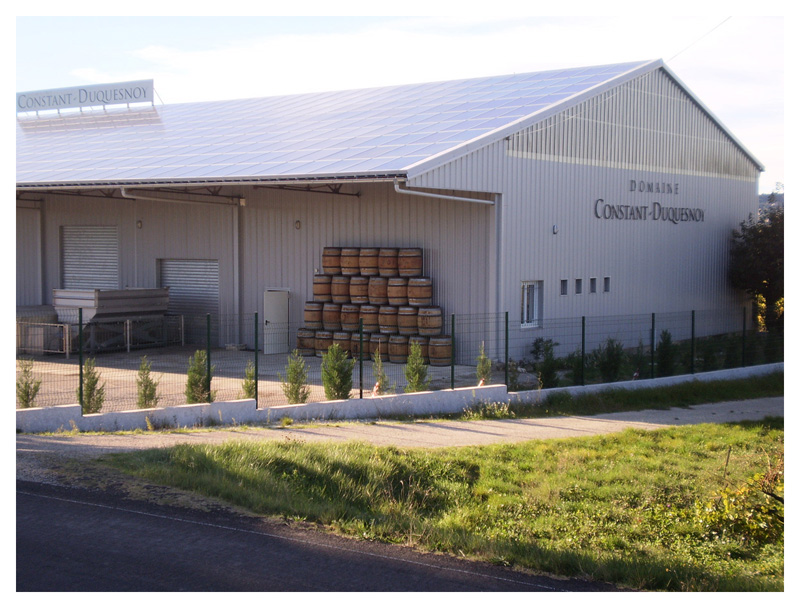 And yet, the guise of a financier investing in a vineyard doesn't become him at all. That much has been abundantly clear to the local wine growers ever since they saw him sweating blood among his vines! What's more, Gérard Constant followed oenology courses at the Wine University in Suze-la-Rousse. "Some people have a tendency to idealise the profession, overwhelmed by the emotional side. But you have to realise that nature is harsh and that dozens of people work in the same sector as you in the same village…"

Having spent a year, with his wife, Denise Duquesnoy, seeking that rare pearl, the "ideal soil", in 2004 he learnt that the owner of the Aussellons vineyard was selling his property. Without hesitating for an instant, he put in a bid and established the Domaine Constant-Duquesnoy. "In 2005 and 2006, I had my harvest vinified to order: a disaster! So freeing up my time in Belgium, I went to the former owner of the Aussellons and did my own vinifying until 2010", says Gérard Constant who, since 2007, has been accompanied by the star oenologist of the Côtes du Rhône, Philippe Cambie.

Limited yields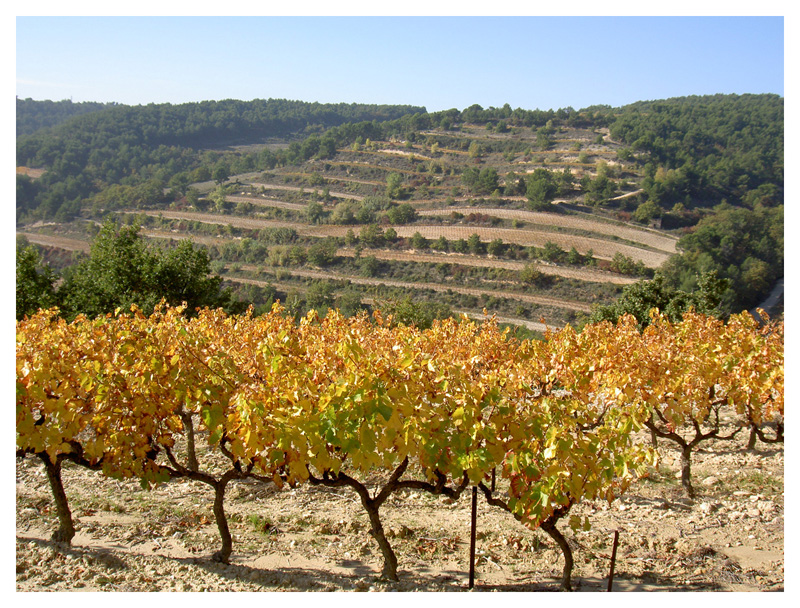 The Constant-Duquesnoy vineyard comprises around 20 hectares of vines in three villages: Vinsobres, Cairanne and Mirabel-aux-Baronnies. In the Vinsobres appellation zone, the vines were originally 60% Grenache and 40% Syrah. Planted on a terraced slope, they are bordered by an imposing pine forest that creates a natural shield against the mistral wind. Gérard Constant recently added a hectare of Mourvèdre.

The average yield is limited to 35 hl/ha (around 20 hl/ha for the Vinsobres) and the grapes are harvested entirely by hand, with careful sorting after collection. This winemaker from Namur is remarkable for listening to the music of Verdi to set the rhythm as he harvests! Thanks to the excellent health of the grapes harvested, Gérard Constant can substantially restrict the addition of sulphites: between 40 and 60 mg per litre, which is very little, even by organic standards.


Converting to organic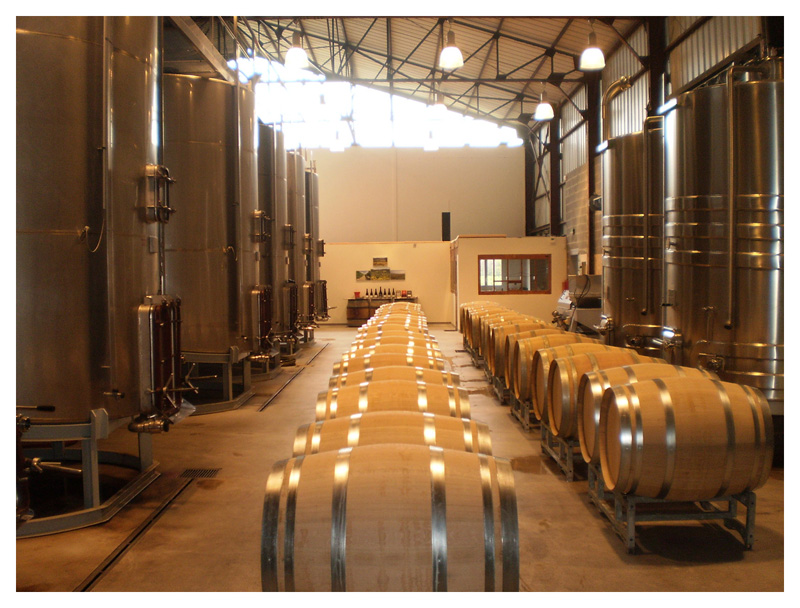 Powered by solar panels, the vineyard's fermenting cellar will enable him to go from an average of 60,000 bottles today to around 100,000 in three years' time, without a turning a hair. All his tanks are thermoregulated. The wines complete their maturing process in a cold room at a constant temperature of 12°C after bottling. The cellar also holds around forty casks: they come exclusively from the vineyards of Anne Gros in Vosne-Romanée and Denis Moret in Gevrey-Chambertin, as Gérard Constant rules out the use of new casks.

"Our wines develop slowly", adds the winemaker, who favours long maceration (four weeks in stainless steel tanks) and allows the malolactic fermentation to start naturally. For his two top-of-the-range cuvées – Confidence and In Fine – he opts for a "malo" in casks. The fact that he was not at the vineyard on a permanent basis meant that for a long time Gérard Constant was unable to start the process of converting to organic, but he has now taken this step. Halleluiah...